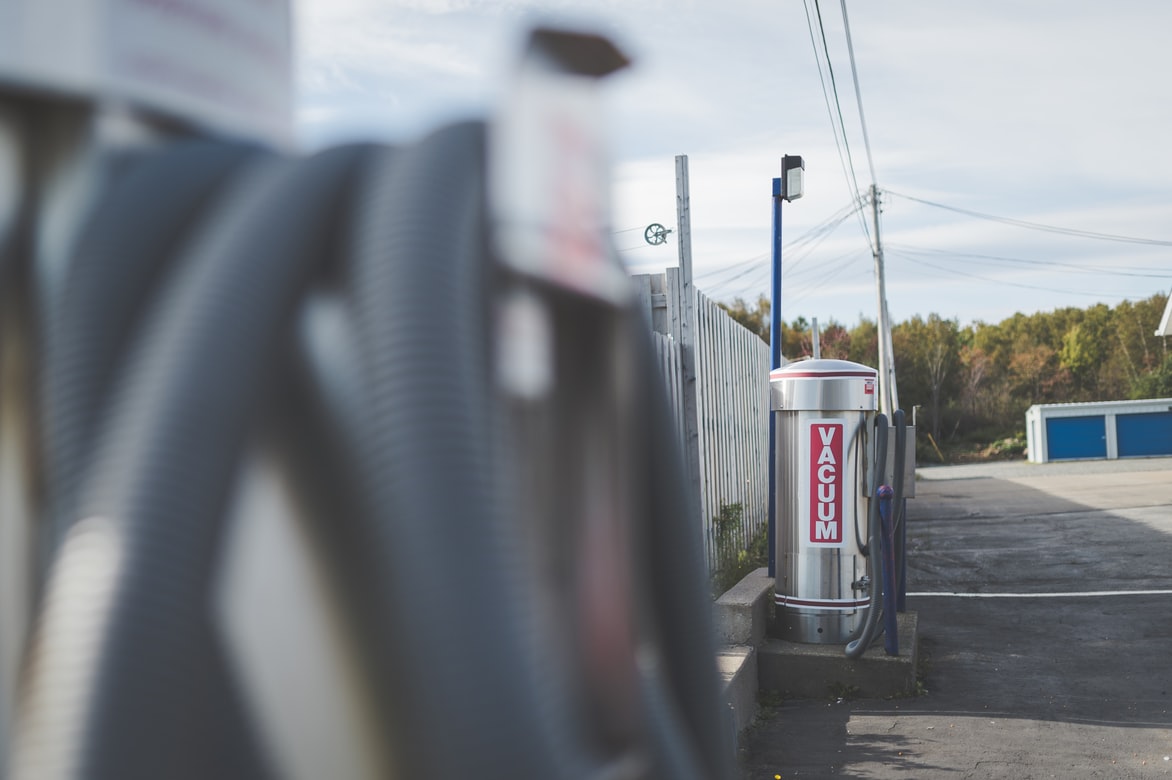 Our Services
We clean carpets and upholstery using the Chem-Dry method, which is the most effective and safest approach available. Best of all, the majority of carpets dry in one to two hours - rather than days - allowing you to get back in your favorite spaces with minimal downtime.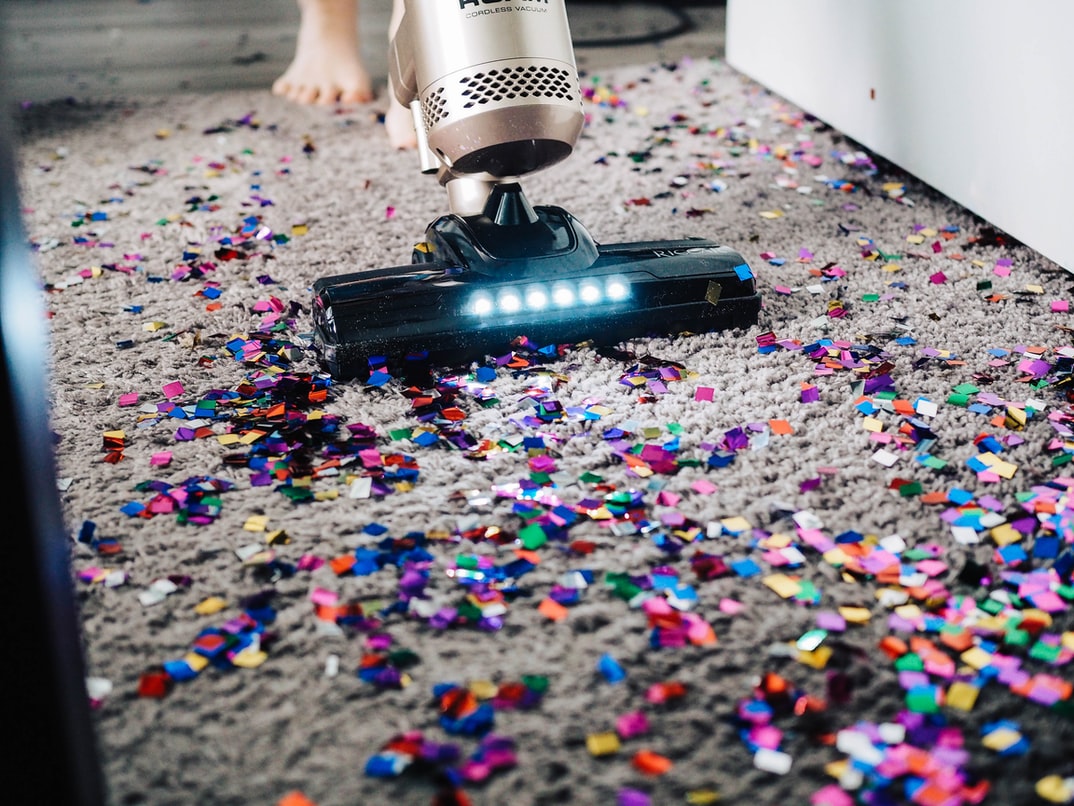 Carpet Cleaning
It is our unique approach to carpet cleaning that makes Chem-Dry one of the top carpet cleaning companies in the Bay Area. As a result, we employ Chem-Hot Dry's Carbonating Extraction, a water-saving carbonated cleaning solution. If you're looking for healthier, cleaner carpets in San Francisco and the surrounding region, go no farther than North American Chem-Dry.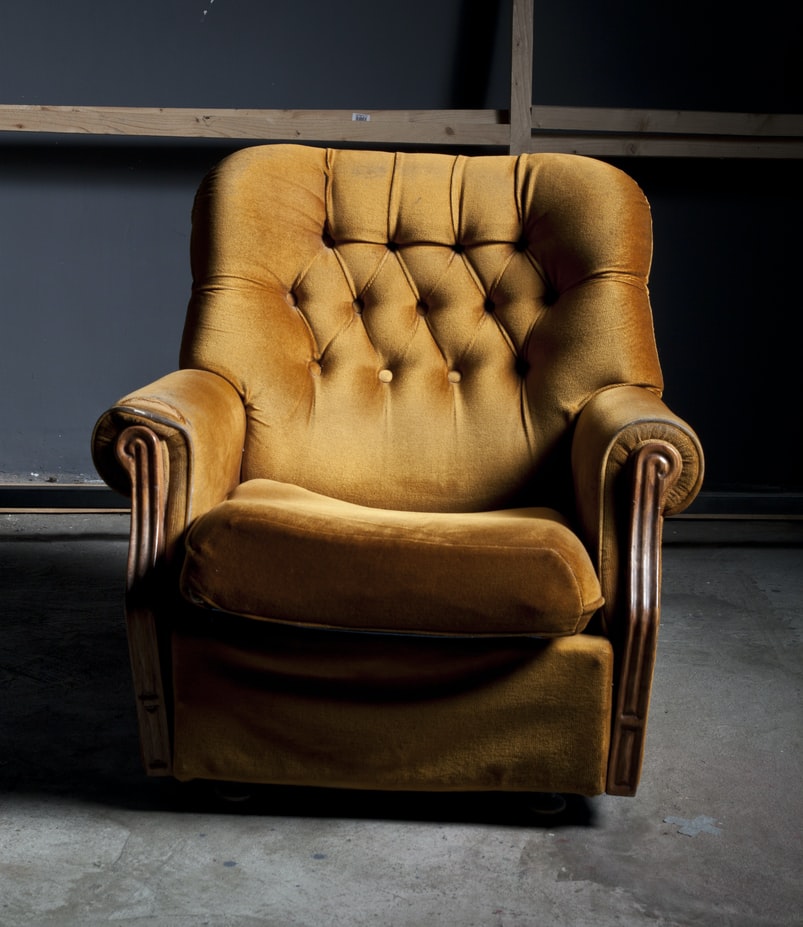 Upholstery Cleaning
As a result of our innovative cleaning solutions and modern techniques, we can properly clean practically any kind of upholstery or piece of furniture. We can restore your upholstery to like-new condition by removing almost any stain. Your furniture will be cleaner than ever before thanks to our allergy-free cleaning process! Immediately contact North American Chem-Dry for upholstery and furniture revitalization!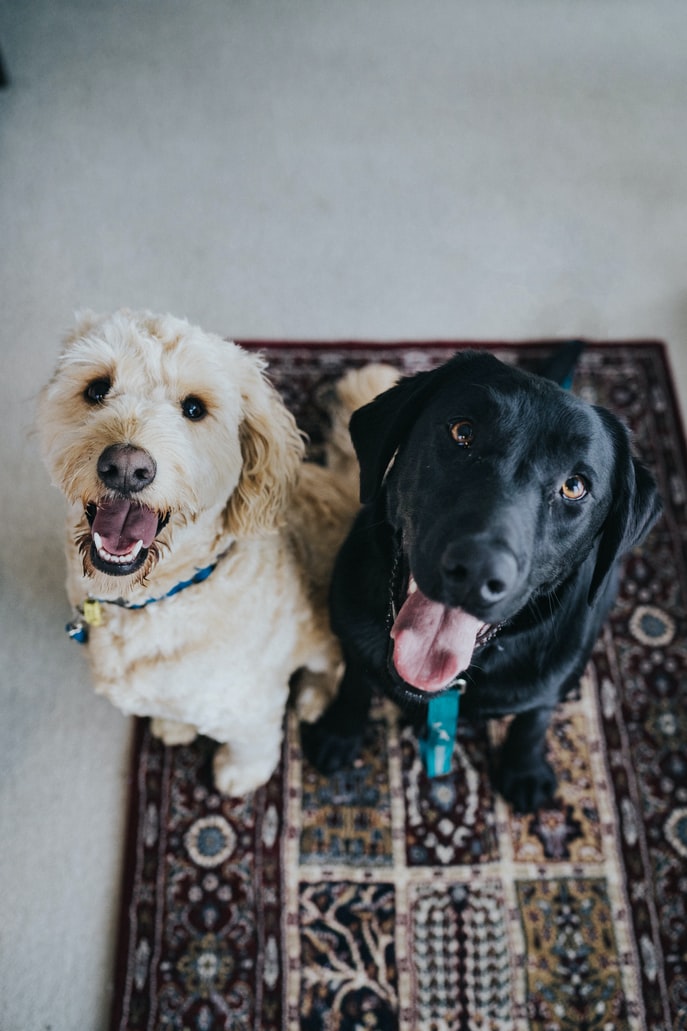 Pet Urine Removal Treatment
In addition to ruining carpets, pet urine often leaves a foul odor behind. However, this does not imply that your pet-stained carpets are hopeless and should be thrown away. Nearly all urine scents may be eliminated from the source by using our Pet Urine Removal Treatment. It is our belief that unpleasant odors should be eliminated rather than disguised with a pleasant perfume. The carpet is restored to like-new condition after we remove deep-seated stains.
---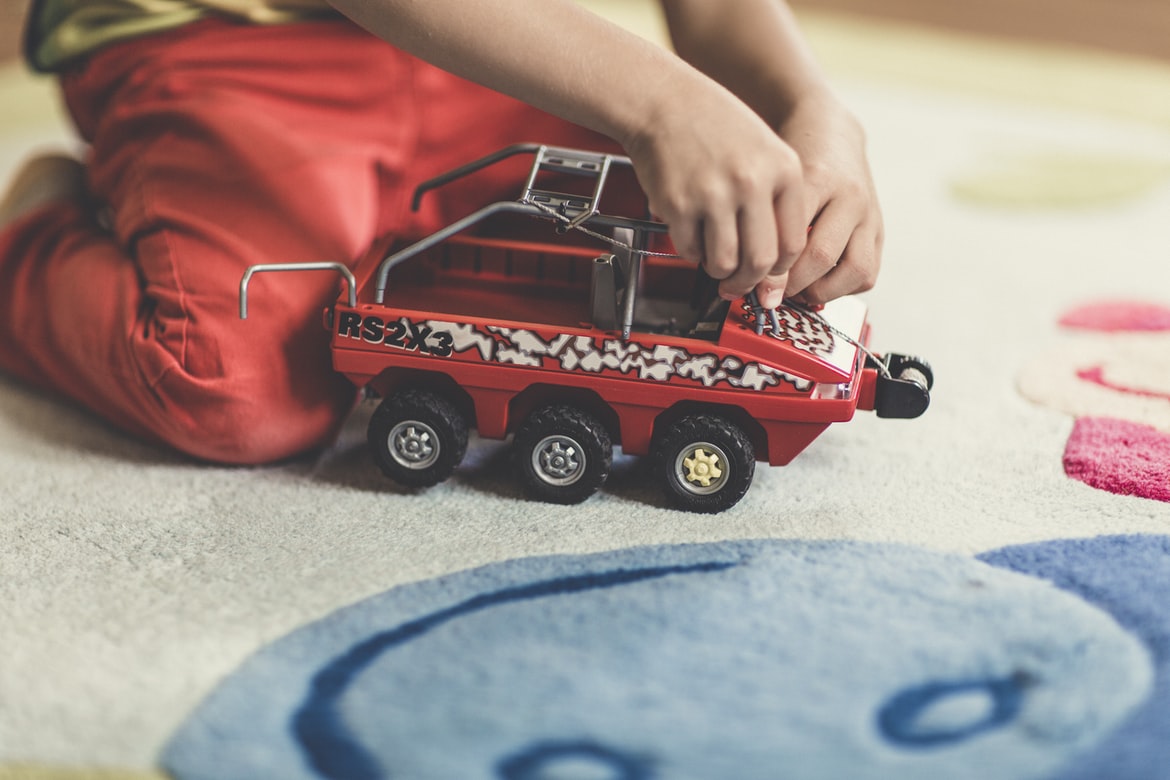 Carpet Repair Services
Accidents happen, no matter how meticulously we clean our carpets. North American Chem-experts Dry's can recover almost any carpet, even if it seems old and worn, has rips or tears, or has warping damage. Regardless of the scope of the job, our carpet restoration specialists are equipped to manage it with the best methods and materials available. It is important to get worn-out carpets repaired as soon as possible!
---