More Than Just Cleaners
Contact us today to recieve a price quote. We like to differentiate ourselves by providing top quality service. We always work with a smile on our face even if we are wearing masks! Removing dirt from upholstry and carpets leads to a cleaner and healthier household. Knowing we are able to provide this essential service brings us great happiness.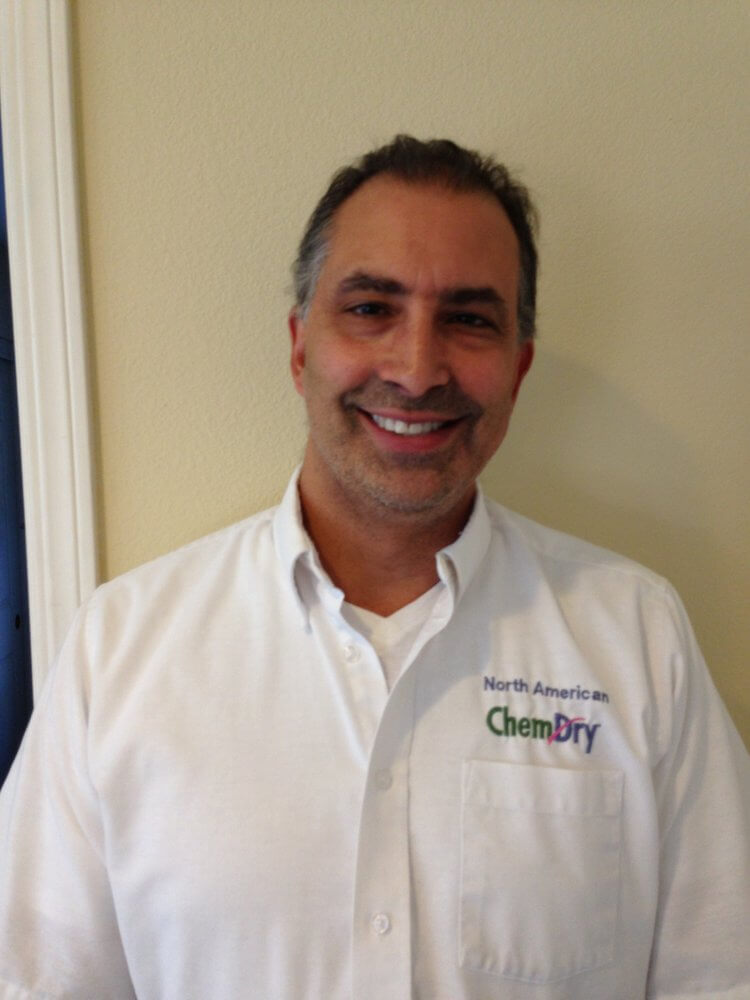 Mike Rivera
Mike was born in 1964 in San Juan, Puerto Rico, and relocated to San Francisco with his family early in 1965. Mike's interests include skeet shooting, bicycle riding, scuba diving, and simply relaxing and taking in the surroundings. Mike is married with one daughter, whom he adores.

Mike Rivera began his career with North American Chem-Dry in 1987, growing the firm from a single franchise in San Francisco to include Sonoma County. He enjoys the independence that comes with owning his own business and providing exceptional cleaning services to the city he adores.
The Chem-Dry Brand Promise
We strive to provide the cleanest, quickest drying carpets and upholstery in the market. When we are allowed into your home or company, we guarantee that our products will be applied correctly and will be gentle on carpets and property while being non-toxic to people and pets. Our cleaning services will be provided by dependable, courteous specialists.